One of small-town Ladd's best youth-based resources is tucked inside the Ladd Community Consolidated School on the edge of town. Here sits a place for children from Kindergarten through 6th grade to continue to learn, grow, and play even after their school day has ended.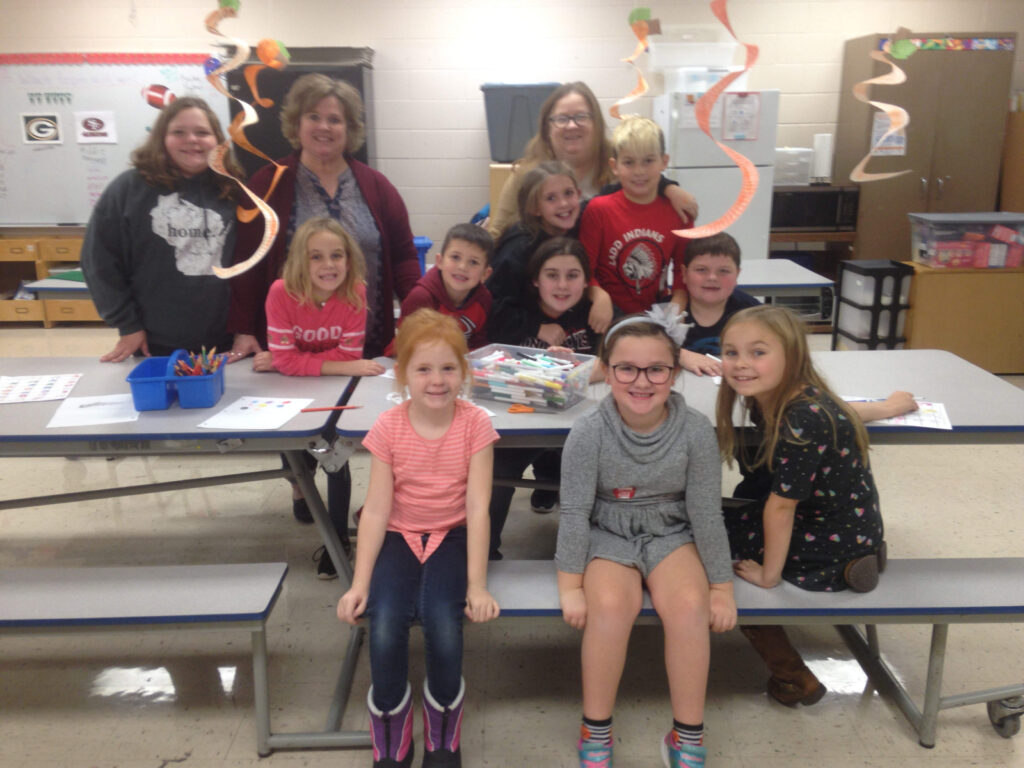 Youth Service Bureau of Illinois Valley established and has supported the local After-School Program since 2004. It is currently being led by two dedicated and inspirational instructors, Nancy Piccatto and Julie Kobold.
The After-School Program began in the old school and has continued through many school and community changes. It currently has 20 children (give or take a few) registered at any given time during the school year.
The program is designed to provide a safe, and more importantly, FUN place for children to hang out until they are able to be picked up by their parent or guardian.
Once the dismissal bell rings at 3:05 p.m., the participating children gleefully come into a classroom that is filled with books, toys, dry erase boards, a television, board games, and printout projects provided by Nancy and Julie. They also plan out theme weeks to keep activities exciting, including "Apple Week" and "Fall Fun Fest" during the autumn and Holiday themed weeks throughout the year.
Older children, who have been in the program for years, are often trusted with responsibilities that help them grow more confident. They are given tasks such as running to the other end of the building to fetch a younger child, or are able to give their expertise to younger students during homework time. This establishes a great sense of pride in them as they grow into young adults, and eventually possible leaders.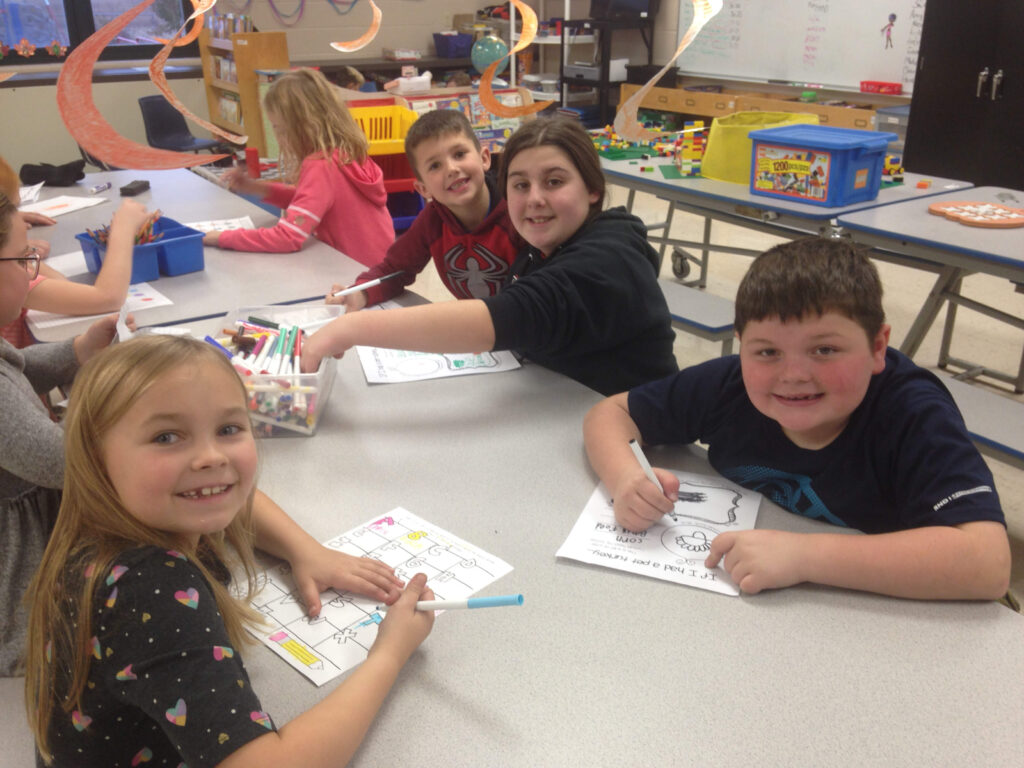 Some children struggle through their schoolwork or with personal issues. The After-School Program helps them to resolve or lessen these hard feelings by providing them with the personal attention they desire and need. One child struggled with their grades and had a hard time getting through each day. Once they were given special homework time and received ample encouragement from Nancy and Julie, they were able to listen more attentively and then were able to open themselves up to achieving better grades.
Parents compliment the program and love what it does for their child. Not only is it convenient, as many of them work long hours, but it provides them with peace of mind knowing that their child is being well taken care of in a safe space with friends.
Nancy and Julie do fundraise efforts throughout the year to ensure that the children have the "extra" support for their well-rounded learning. Recently they held a "Chicken Dinner Night" at Rip's in downtown Ladd, where they raised approximately $2,500. They also recently received a grant from Wal-Mart Distribution Center in nearby Spring Valley in the amount of $2,500. The Bureau County United Way is also a supporter of this program.
By 5:00 p.m. all the children have been safely picked up, and then Nancy and Julie go home feeling accomplished and grateful for their days work. Let's give appreciation to these heroes who are making a positive impact on the life of each child they encounter!